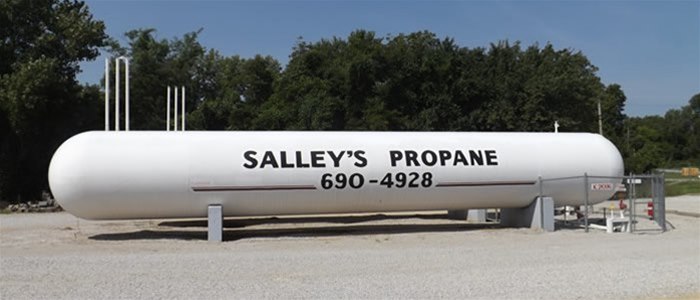 Tank Leasing, Rental & Purchase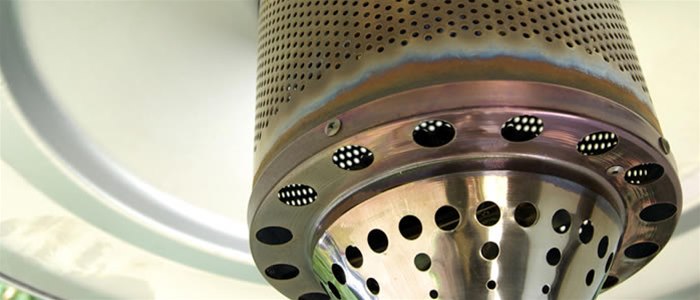 Route, Will Call & Flexible Payment Options.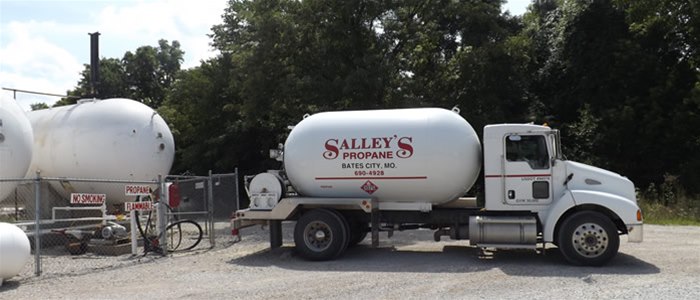 Professional Technicians & Delivery Drivers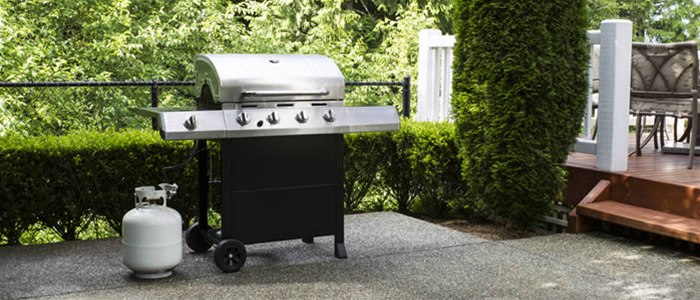 24/7 Emergency Service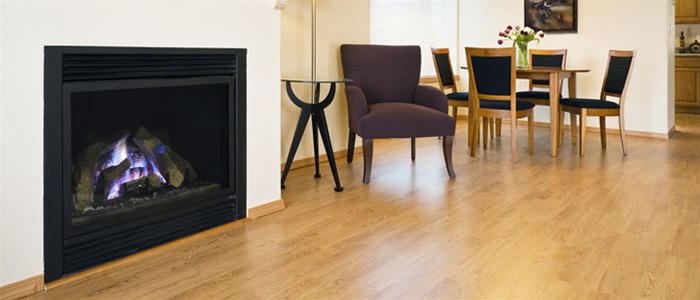 New & Used Above Ground or Underground tanks
SALLEY'S PROPANE … EXCEPTIONAL ENERGY
Serving Jackson, Lafayette, and Northern Johnson & Cass Counties
Most people know propane as the fuel in a white container attached to a barbecue grill. But propane has long proven its versatility for heating homes, heating water, cooking, drying clothes, fueling gas fireplaces, and lighting and heating outdoor living spaces.
Propane is used by more than 12.6 million U.S. households for space heating and other purposes and by millions of other Americans for agricultural, commercial, industrial, and transportation applications. As a clean, versatile energy source, propane is frequently used for space heating, water heating, cooking, fireplaces, and clothes drying. In outdoor spaces, propane is a widely used energy source for outdoor grills, lighting, and heating for pools and spas. When electric power goes out, propane is often the energy that powers standby generators.
Family owned and operated since 1981, at Salley's Propane we pride ourselves on fast and friendly service.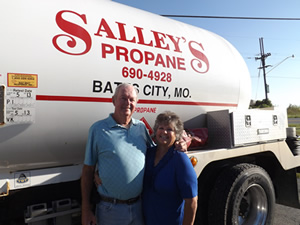 CALL TODAY!
816-690-4928
Salley's Propane
1010 East Highway Z
Bates City, MO 64011
Propane, the Perfect Energy Source for Home Heating
Propane supplies a warmer, more comfortable heat. It can cut your costs by using fuel more efficiently. Propane furnaces have efficiency ratings from 90 to 98 percent. Propane boilers also offer efficiency, space savings, and versatility to provide home heating, water heating, and snow melt.
Propane for Water Heating
Propane water heaters use less energy and cost less to operate. They have fewer emissions compared with electric models. Whether you choose a storage tank model or tankless system, you'll be using water more efficiently and reducing your environmental impact.
Propane for Outdoor Living
Propane fuels so much more than just grills. Power a whole outdoor kitchen, fireplaces, fire pits, patio heaters and lighting, all with real flames. Heat your pool and spa with greater efficiency and stay warm outside the water with patio heaters. Expand your entertainment space outside of your home and into your backyard with propane.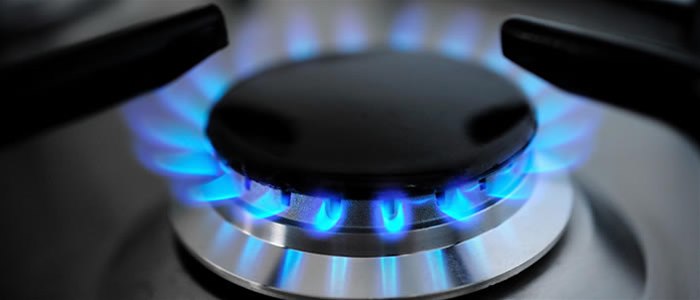 For YOUR convenience, Salley's Propane offers:
24/7 Emergency Service
Cylinder Refill & Repair
Motor Fuel Service
Level Pay Plan
Keep Full Program
No Residential Fuel Tax
No Fuel Surcharge with Minimum Order
Easy Payment Options
CALL TODAY! 816-690-4928

CALL TODAY TO GET STARTED WITH PROPANE!
CALL TODAY! 816-690-4928
Sign Up for Text Message Alerts